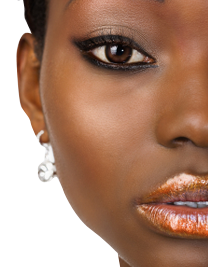 Southpoint Eye Care's mission is to provide a wide range of ophthalmological care for people of all ages from newborns to senior citizens.
Our Motivation is you!
We work hand in hand with a network of medical professionals including internists, family practitioners, pediatricians, rheumatologists, endocrinologists, neurologists and otolaryngologists to ensure you receive the most comprehensive care available. Our diagnostic and surgical services are performed using the most recent technology available including lasers and microscopes.